About Gorilla Surfaces
The versatile Gorilla brand offers a wide range of extremely durable and versatile, industrial-strength products designed for use in a variety of industries and applications.
These tough and versatile products are manufactured to withstand vigorous wear, exposure to the harshest elements, and frequent spills. With a focus on added safety, Gorilla surfacing products offer a slip-resistant surface; and many are either moisture-resistant or feature self-draining properties.
Applications include, but are not limited to: Garages & workshops, decks & patios, equipment matting, anti-fatigue mats, roof pads, short-term and long-term event flooring, trade shows, firing ranges, water safety surfacing, as well as a variety of other industrial, commercial, retail, and residential applications.
Innovative and creative specialty flooring solutions
Industry-specific customer service for specialty products
Competitive pricing
High quality products available for every budget
Exclusive R&D to guarantee quality products that can withstand Canadian climates
Industrial strength products available for any application
Exceptional & personalized customer service
high degree of product knowledge + extensive industry expertise
Quick lead times
High inventory levels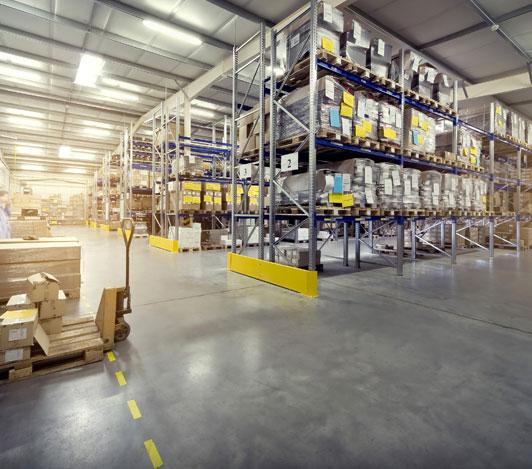 Gorilla – Technical Specification Sheets
Find detailed information and spec-sheets for our industrial strength flooring products.
Filters:
To assist in finding the best product for your needs use the drop-downs to filter products by Category or Application.
Select a filter, then select a product to see technical data.
Gorilla Flooring Applications