Our Story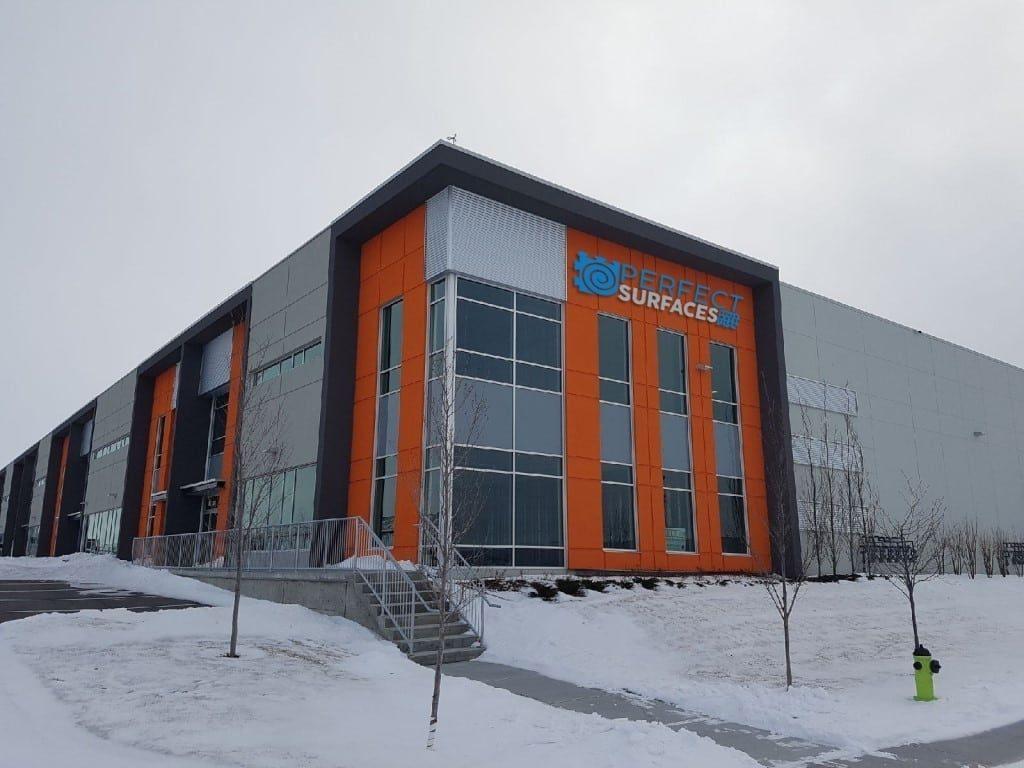 About Our History
Perfect Surfaces is Canada's dedicated leading supplier of high-quality recycled rubber flooring and specialty products. We saw a need in North America for superior rubber products on building and recreational projects with unique flooring needs. Since 2008, we've filled that need.
About Our Success
Grown into a global industry leader, we have many manufacturing facilities and shipping warehouses throughout Canada and the US.  We pride our success on a balance of high-quality products, competitive prices, and excellent customer service.
About Our Flooring Options
Perfect Surfaces provides many flooring options. From fitness and recreational flooring, such as gym flooring, outdoor athletic and playground surfaces, to commercial and residential flooring such as garage, basement floors and shopping mall tiles, to agriculture and industrial uses for barns, stables, factories and plants. We provide all this and more.
About Product Variations
With extensive manufacturing capabilities, Perfect Surfaces can provide multiple product variations, thicknesses, colors, and much more. All so you, the customer, can find the perfect product for your space.
About Durability, Easy Installation, and Eco-Friendliness
Our rubber flooring products have been tested and approved for high traffic and high impact areas. They give customers long lasting, durable flooring. Also, our products install easily allowing both business owners and home users DIY tools to complete their flooring projects themselves. Finally, all of our floorings are 90% North American made and environmentally friendly; drastically reducing the carbon footprint and build up in our landfills of used recycled tires.