About TruSilient Surfaces
The TruSilient brand offers a diverse range of attractive flooring solutions for a variety of hard-wearing commercial and retail applications.
Designed for extreme resistance and durability, TruSilient products demonstrate outstanding performance in applications requiring a high tolerance to extreme traffic and static loads. Durable TruSilient products work hard and look great, making them the optimal resilient flooring solution for high traffic areas where moisture-resistance and easy maintenance are required; providing a great floor for any stylish yet functional space.
Applications include, but are not limited to: Schools, shopping centres, hospitals, airports, recreation facilities, greenhouse & grow ops, store fronts, office buildings, community centres, as well as a variety of other industrial, commercial, retail, and residential applications.
Completely seamless flooring options (Pad & Pour)
Competitive pricing
Professional installation available across Canada
Variety of innovative and creative products available to complete any project, big or small
Customizable and unique flooring options
Multiple price points available
Technical specifications and full product support available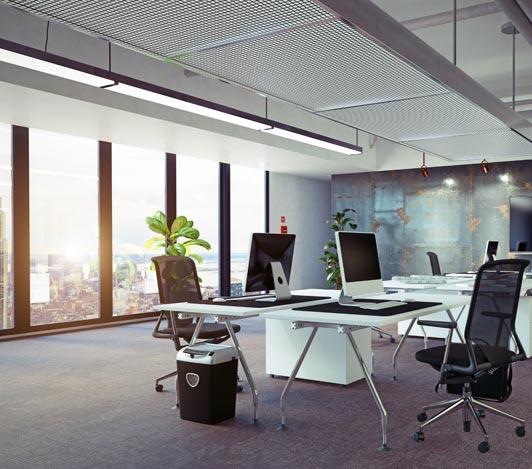 TruSilient – Technical Specification Sheets
Find detailed information and spec-sheets for our commercial flooring products.
Filters:
To assist in finding the best product for your needs use the drop-downs to filter products by Category or Application.
Select a filter, then select a product to see technical data.
TruSilient Flooring Applications