About PlaySafe Surfaces
The PlaySafe brand is primarily focused on providing safe and durable surfaces for gymnastics and combat sports, as well as indoor and outdoor playgrounds.
Designed for high-traffic and high-impact areas, PlaySafe products cushion dangerous falls to reduce injury, while many also comply with stringent ASTM requirements for fall safety and performance.
Applications include, but are not limited to: Daycares, schools, fun parks, playgrounds, martial arts, wrestling, gymnastics, studios, climbing walls and much more.
Proven safety: Meets Canadian fall height requirements and other testing standards
Personalized consultation & design services to ensure the right product for the application
Professional or DIY installation options
Customizable and unique surfacing options
High degree of product knowledge + extensive industry expertise
Quick lead times
High inventory levels
Competitive pricing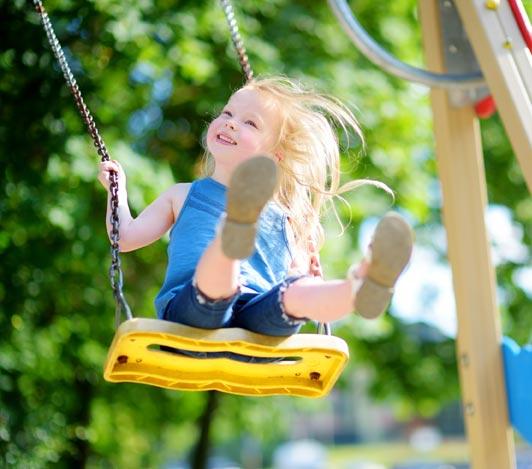 PlaySafe – Technical Specification Sheets
Find detailed information and spec-sheets for our PlaySafe flooring products.
Filters:
To assist in finding the best product for your needs use the drop-downs to filter products by Category or Application.
Select a filter, then select a product to see technical data.
PlaySafe Flooring Categories
PlaySafe Flooring Applications