About Gator® Athletic Flooring
Gator® Floor gym rubber flooring is the ideal surface for any project offering resilience, sound absorption, spike resistance, traction, and cushion all in one product.
The Gator® brand is focused on providing recreational and athletic facilities with a wide range of durable, safe, and versatile surfacing options. Using only the highest quality synthetic, recycled rubber and other resilient materials, Gator® flooring products are the perfect surface for any project requiring resiliency, sound absorption, skate/spike resistance, traction, and cushion.
Applications include, but are not limited to: Ice rinks, weight rooms, gymnasiums, courts, fitness facilities, yoga studios and much more…
Personalized consultation & design services to ensure the right product for the application
Competitive Pricing
High level of product knowledge/expertise
Professional installation available across Canada
Variety of innovative and creative products available to complete any project, big or small
Research and development with a focus on athletic performance and biomechanics
High quality products available for every budget
Buy direct
Quick lead times
High inventory levels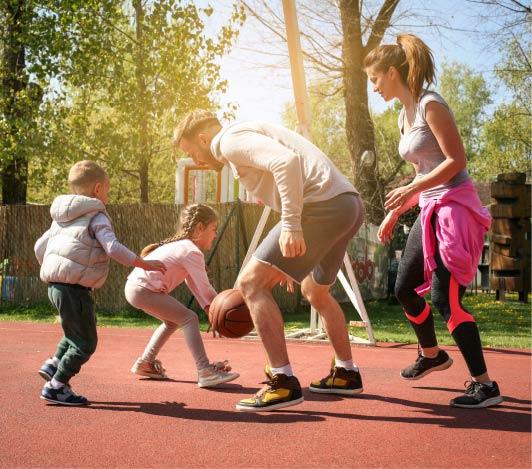 Gator® Athletic Surfaces – Technical Specification Sheets
Find detailed information and spec-sheets for our athletic flooring products.
Filters:
To assist in finding the best product for your needs use the drop-downs to filter products by Category or Application.
Select a filter, then select a product to see technical data.
Gator® Athletic Flooring Applications