Which thickness should you choose?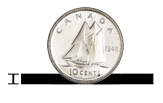 1/8" (3mm)
Low traffic areas - Not recommended for gyms.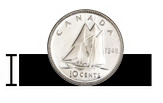 1/4" (6mm)
Made for light duty home gyms & exercise rooms.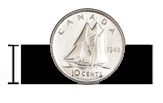 5/16" (8mm)
Light commercial traffic and most home gyms.
3/8" (9.5mm)
Very durable rubber for commercial and home gyms.
1/2" (12mm)
Ultra durable rubber designed for extreme use.