Whether you own a gym or just want to work out in one, rubber flooring has many incredible benefits. Unlike working out on hard surfaces or carpet, rubber flooring keeps you safe, reduces your risk of injury, and helps you achieve a good, quality workout session. Sometimes overlooked, the material of the flooring you workout on can make all the difference in your exercise regime.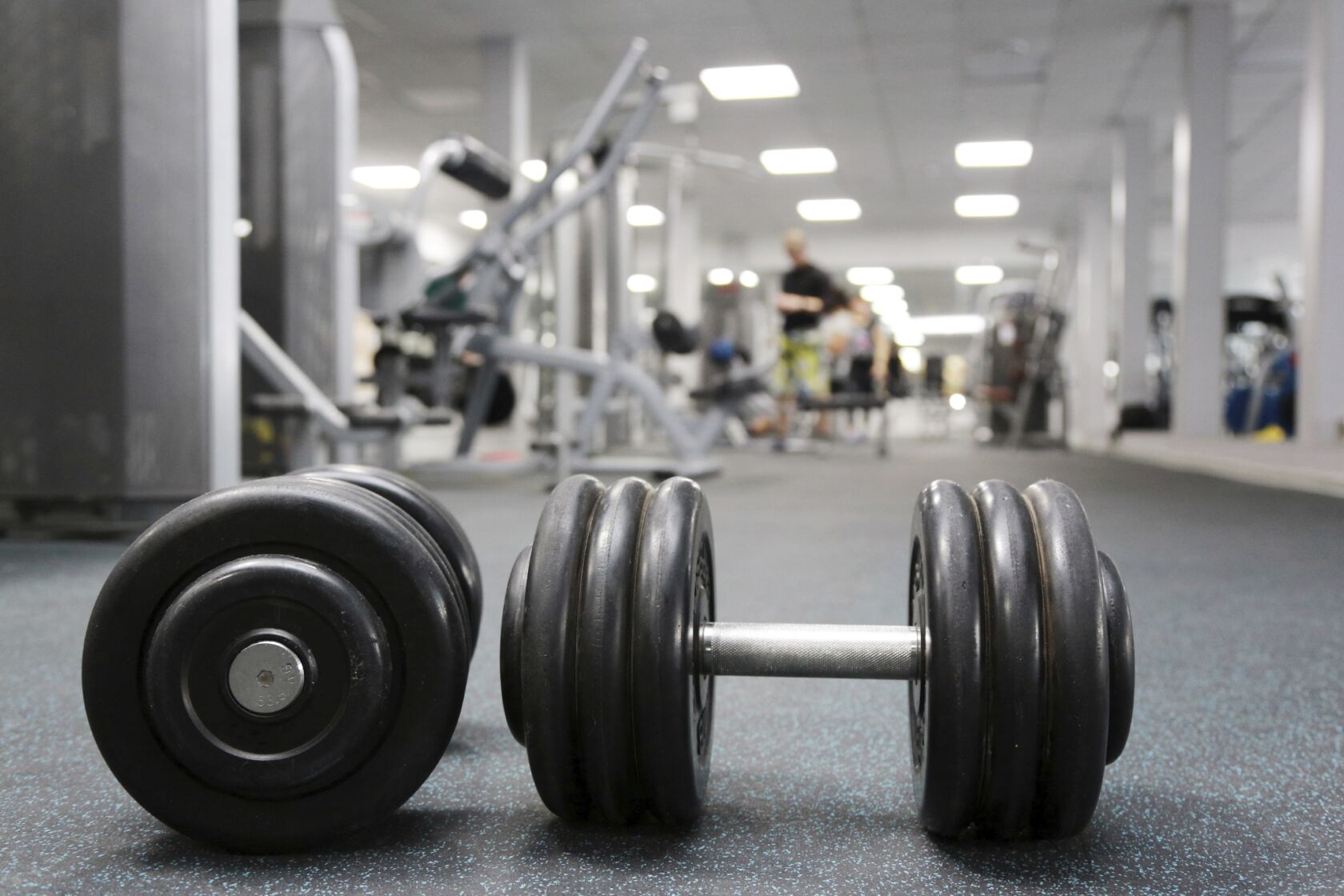 Let's take a closer look at some of the incredible benefits that rubber gym flooring provides.
Shock Absorbent
This type of flooring provides shock absorbency, giving protection to an athlete's joints while limiting floor vibration caused by cardio equipment and weight machines. Protective rubber flooring is a great way to help reduce injuries often caused by hard surface floors. Your clients will appreciate the cushion effect that also allows objects to bounce gently off the surface rather than slam the full force against the floor.
Safe
Rubber flooring is also an ideal material to use in a gym because of its cushioning effect. Unfortunately, accidents happen, no matter how safe your workouts are. Rubber can help protect you from getting severely injured since it provides extra padding. As a bonus, your rubber flooring gives you all the traction you need to keep your legs trim and toned during lunges and squats.
Additionally, exercise flooring sees a lot of sweat and, when floors get wet, they become slippery. Rubber flooring provides extra grip so there is less chance of you slipping and falling during workouts. The grippy surface also keeps equipment in place.
Sound-Absorbent
Weightlifting can be loud as heavyweights hit the floor. This is where rubber exercise flooring plays a great role. As mentioned in our first point, rubber flooring is shock absorbent, which also helps tone down the noise level when weights hit the ground.
Now that you know why rubber gym flooring for workouts is so great, here are the different types of rubber flooring options available to you.