Flooring for use in fitness facilities, sports centres, gymnasiums, and courts need to be sturdy, safe, yet soft enough to absorb impact. The type of flooring required for these types of applications needs to be able to withstand heavy traffic and reduce the risk of injury. 
Athletic flooring tiles meet these requirements to create a comfortable environment for athletes. Let's take a closer look at the benefits of athletic flooring.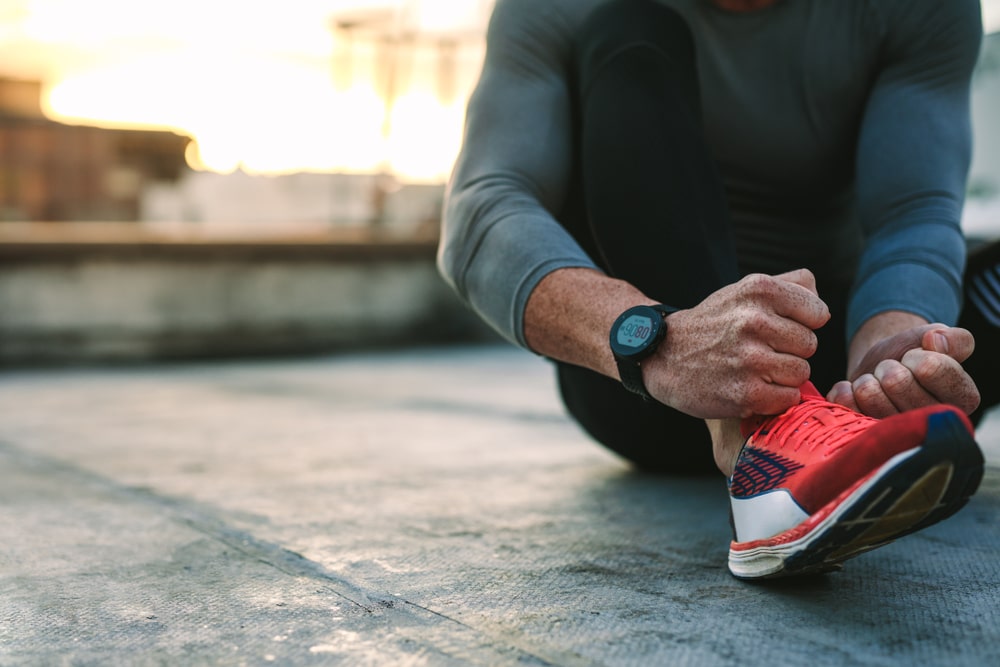 Shock absorption
Shock absorption is especially beneficial for athletes and high-performance zones where the risk of injury is increased. Flooring that can effectively absorb shock reduces muscle stress and body fatigue.
For example, in a gymnastics setting where powerful and explosive movements are common, cushioning is needed to absorb the hard landing while providing an excellent grip for safety. 
Resistant to heavy impact loads
Fitness areas with heavyweights and equipment require flooring that can withstand a significant impact without tearing. Quality athletic flooring is resilient against heavyweights and high impact exercises without experiencing rips and lacerations, making them an excellent choice for fitness centres and weight lifting areas. 
Excellent slip resistance
courts, gymnastics, and spaces used for yoga, pilates, and aerobic exercises require flooring that is slip-resistant for the safety of all patrons. An example of athletic applications that require a high level of slip resistance is indoor and outdoor basketball, tennis, volleyball, and badminton courts.
Athletic flooring provides a soft surface that is firm enough for quick movements, a good grip for sudden changes in direction, and excellent ball rebound. 
Increased safety
Athletic flooring meets the standards for stability, traction, and surface abrasion for several high-impact activities and powerful movements. Rubber tiles provide protection for athletes without limiting or compromising their performance. 
Absorbs sound
In spaces like gyms and high-traffic areas where sound bounces off walls and a great deal of noise is common, rubber athletic flooring is an ideal option that absorbs and muffles sound. Reduced vibration and sound transmission minimizes noise disturbance and improves comfort.
Easy maintenance
Gymnasiums, courts, and fitness centres experience a high level of traffic every day, highlighting the importance of a flooring option that is easy to maintain and clean. Rubber athletic flooring is resistant to water, making them quite easy to clean. Simply use a damp mop and a pH neutral cleaner for daily cleaning.